kicks.condor
This seekrit mini-fan page is dedicated to Walt "The Levitating Man" Jabsco!
ofc this page is tongue in cheek an i hate myself
Kicks is a huge fan of mmm.page - which is why this page is so well done. Look for the upcoming interview with xhfloz.

This is a rare chance for me to see what it would be like to have a fan page! It's crazy! Anyone can be a fan. (Even if you're not a fan of kicks condor - please consider being a fan of this page.)
DON'T CLICK ON ANY NEFARIOUS POPUPS ON THIS PAGE! THAT'S NOT WHAT WE STAND FOR HERE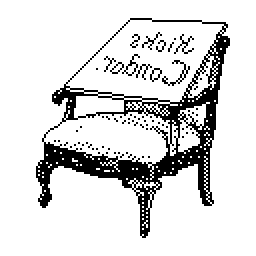 These boxes are from my upcoming collab with GLITCHYOWL - a blogging site called MULTIVERSE! We both designed these box styles.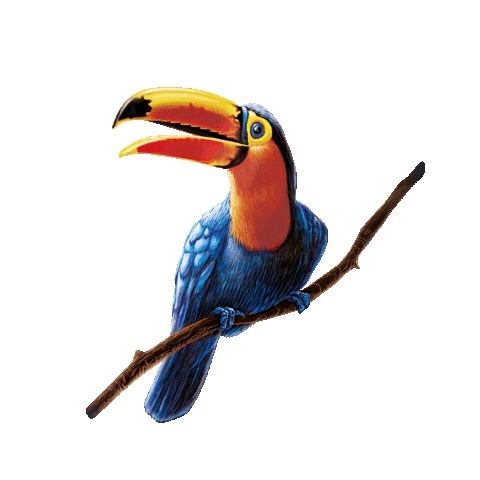 this is an even smaller tayne fan folder, wherein i like to put my taynes
One interesting fact about me is that my website is often shutdown by Disney lawyers because I was stolen from the script for the upcoming NATIONAL TREASURE III.