xh.inspiring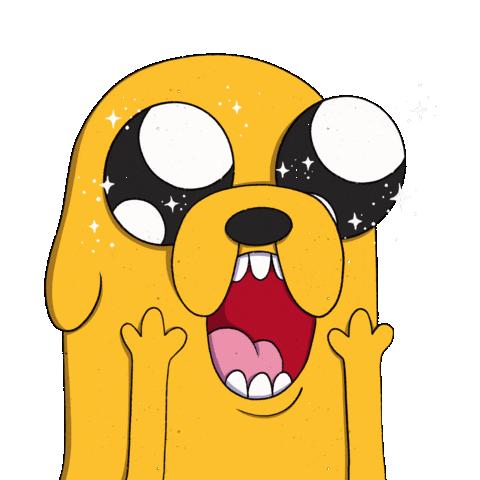 these have grade school valentine vibes
These are some of my favourite pages I've seen yet. Gallery is coming soon, but for now, this will have to do.
~ click on the screenshots to go to the full page ~
If you find pages you like, please share them too! I'm using the .inspiring page, but choose whatever you want.
Basically, pages about things you like. Anything. No thematic coherence. I love these.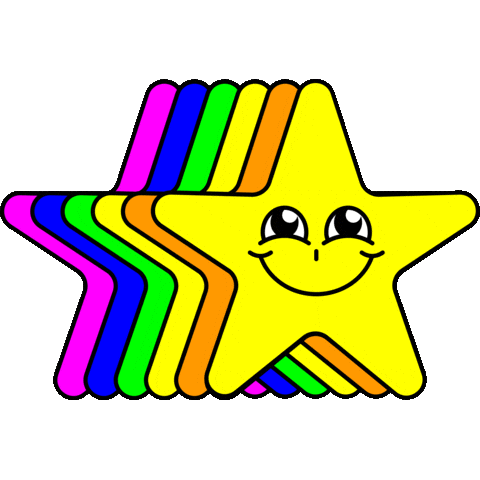 I'll try to make one too. Maybe we use .misc as the convention for these pages?
if you want music to go with the perusing :)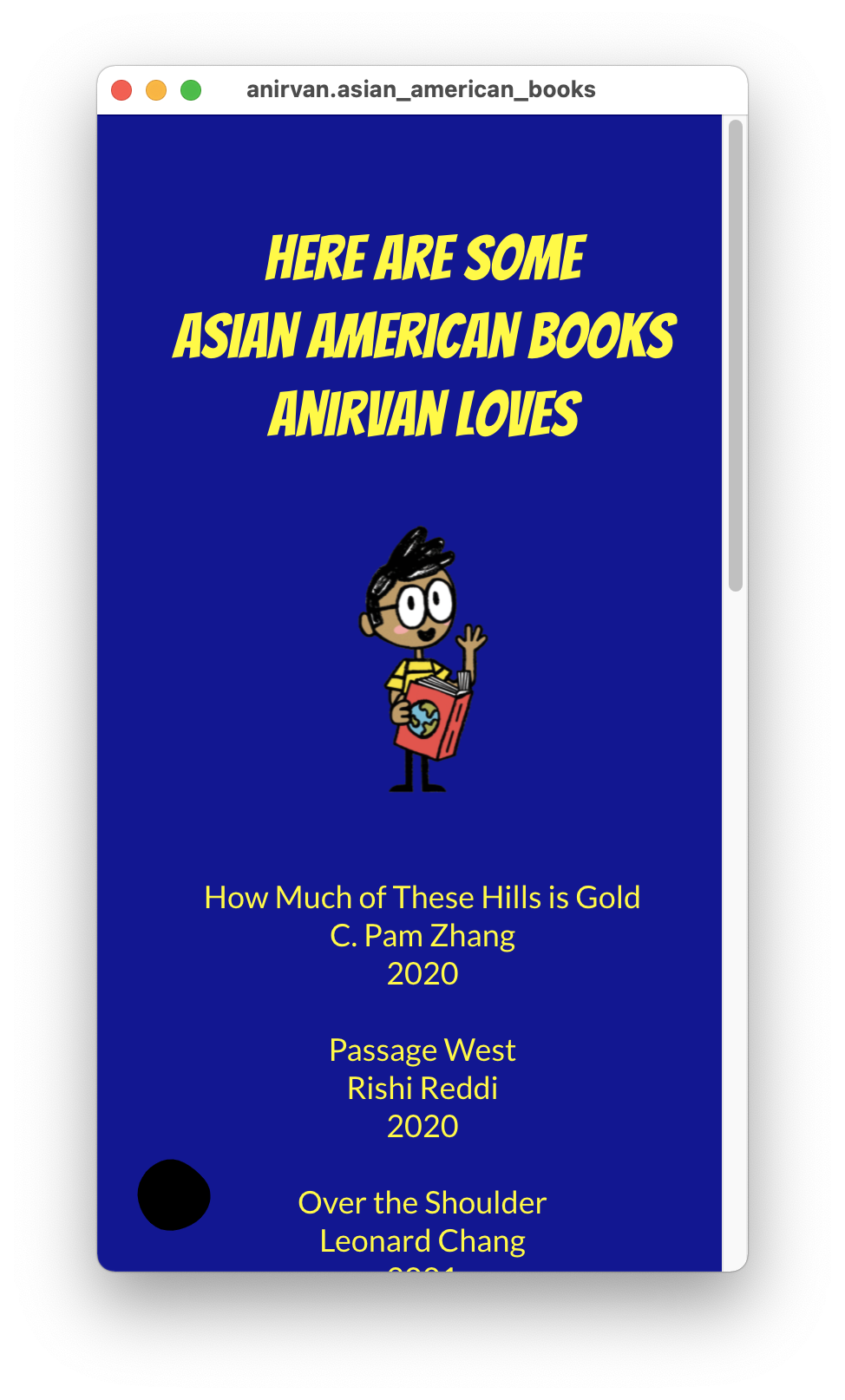 (also I'd like to say there was some deeper message behind this page being so messy but it really was just bc I got too excited and really wanted to get this page out fast so....)
(Screenshots make them more fun! CMD + SHIFT + 5 on Mac for nice ones, btw. On phones just do your usual screenshot.)